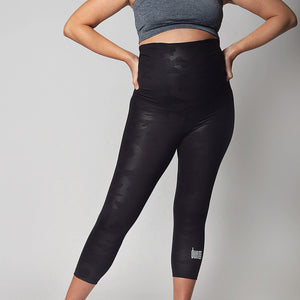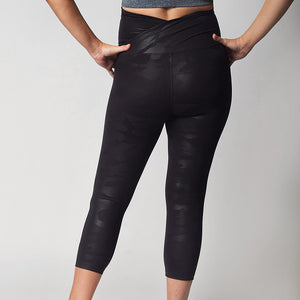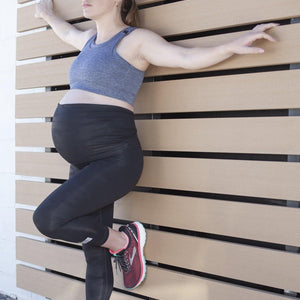 Betty crop
These were a gift for my daughter and she liked them very much.
Pregnancy workout must have
I love these workout pants. The print is very cute. The pants are flattering on my preggo body. I can wear these from my Orange Theory Class to car drop off line to grocery store and feel stylish. The fabric is thick and not see thru. The compression material feels very good on my bump and I actually really appreciate the added support to my growing bump. Thanks for a great product!