American made meets designer quality
Get the leggings every mama-to-be is talking about.
Constructed from performance grade fabrics that are moisture wicking and 4-way stretch. Our leggings will give you the coverage you want with the support you need.
---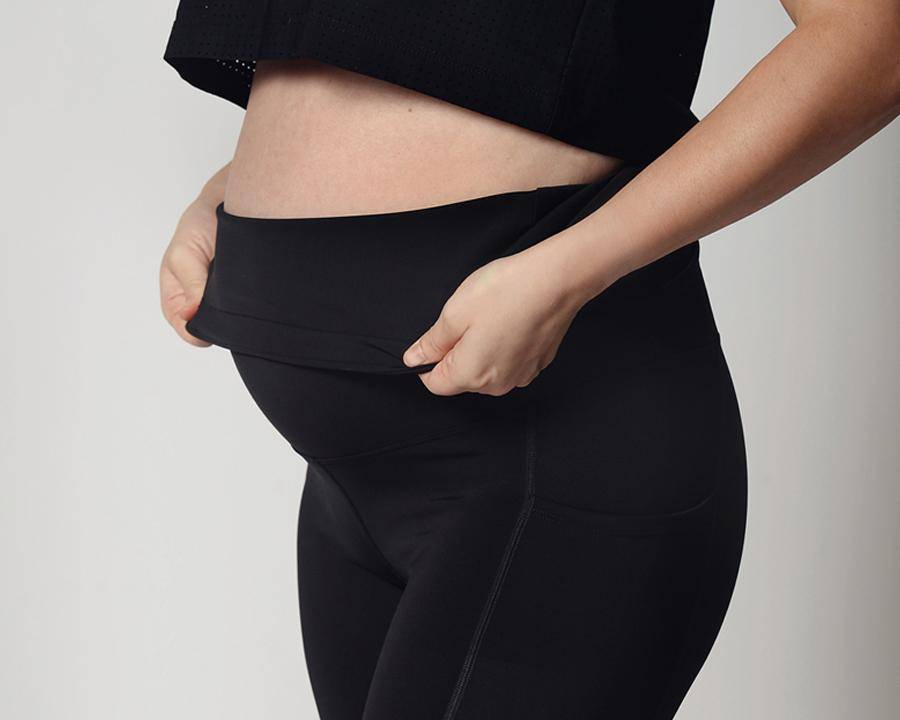 Our custom designed maternity panel is made from the same performance fabric as the leggings and is designed to be worn up over your bump or folded down for a customizable fit.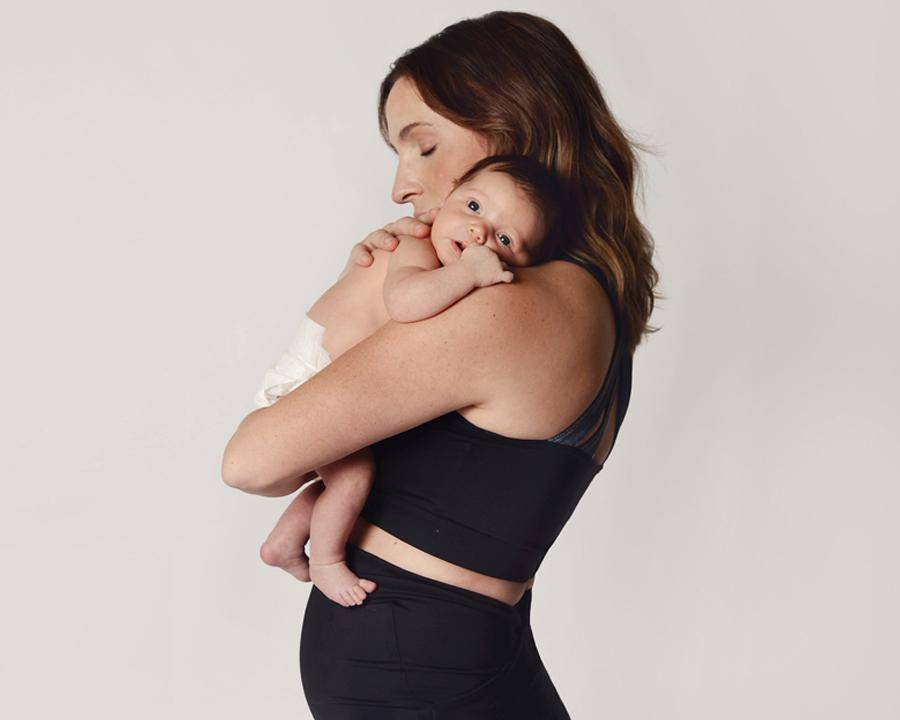 Pregnant and postpartum bodies deserve quality leggings. duoFIT leggings will carry you through pregnancy and the postpartum 4th trimester (the beyond).
---
Designed for Pregnancy, Nursing & Beyond
Supportive, non-constricting and flattering through every stage of mamahood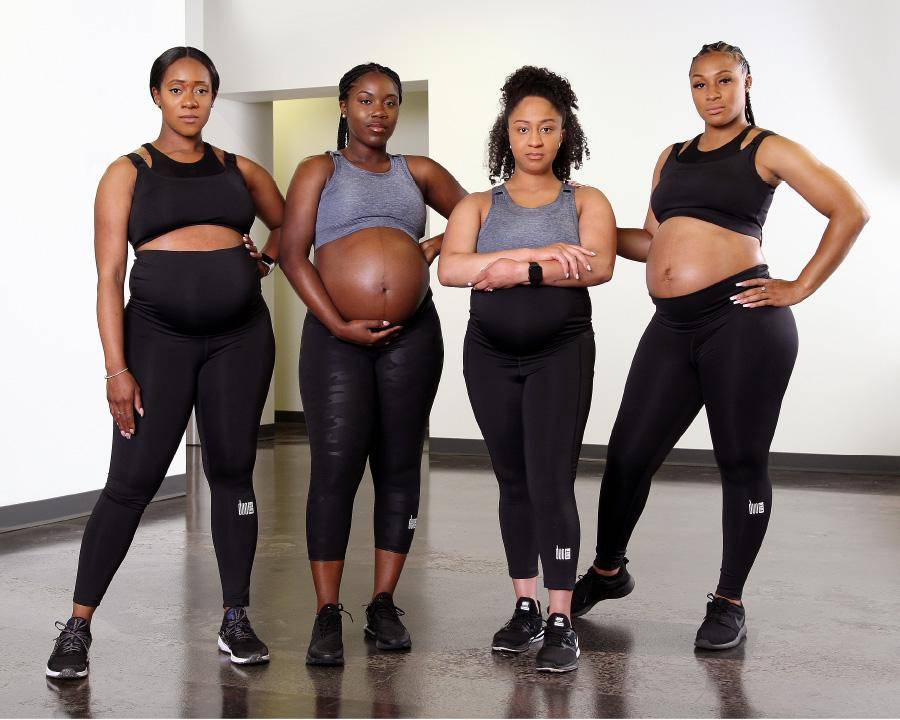 What We're Made Of
We mean it when we say "built like a mother." Our durable, four-way stretch fabric breathes easy and wicks moisture. Every piece is pill-proof, squat-proof and machine washable.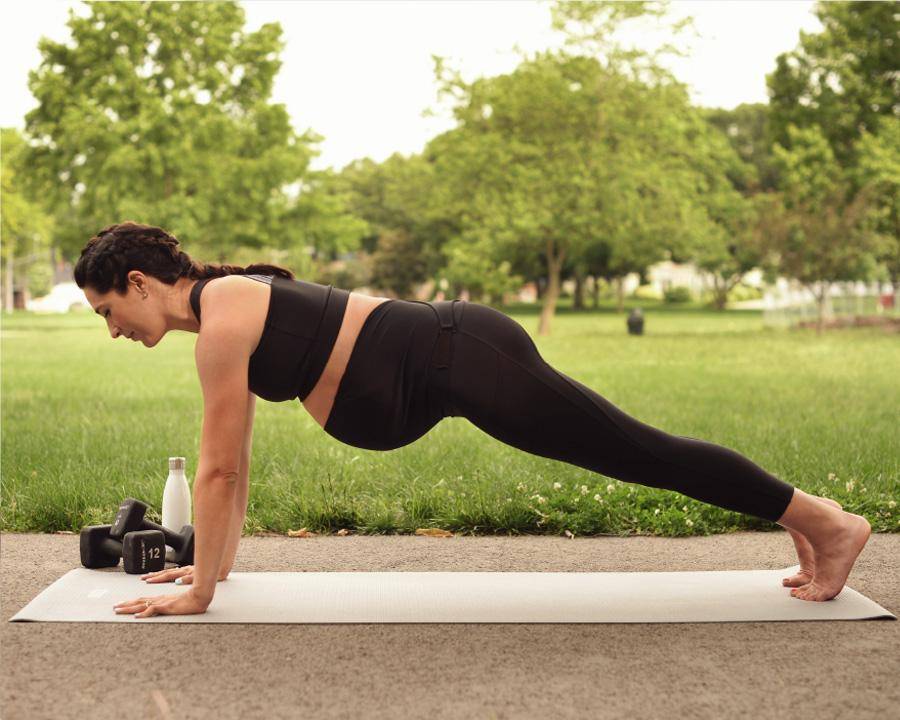 Leggings
In front: a custom maternity panel that contours and stays up over your bump (and can be easily rolled down for post-partum wear). In back: a crisscross design with a band that increases support underneath your bump.
---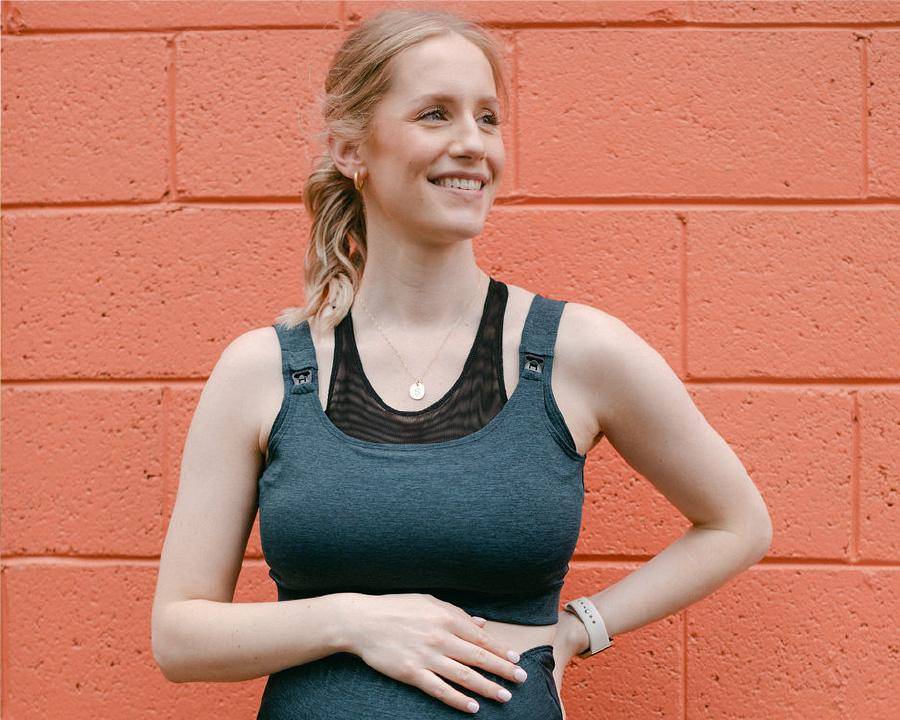 Nursing Sports Bras
Stylish and comfortable, our sports bras don't pinch, constrict or dig into your shoulders. After baby arrives, clips in front unhook to make nursing easily accessible.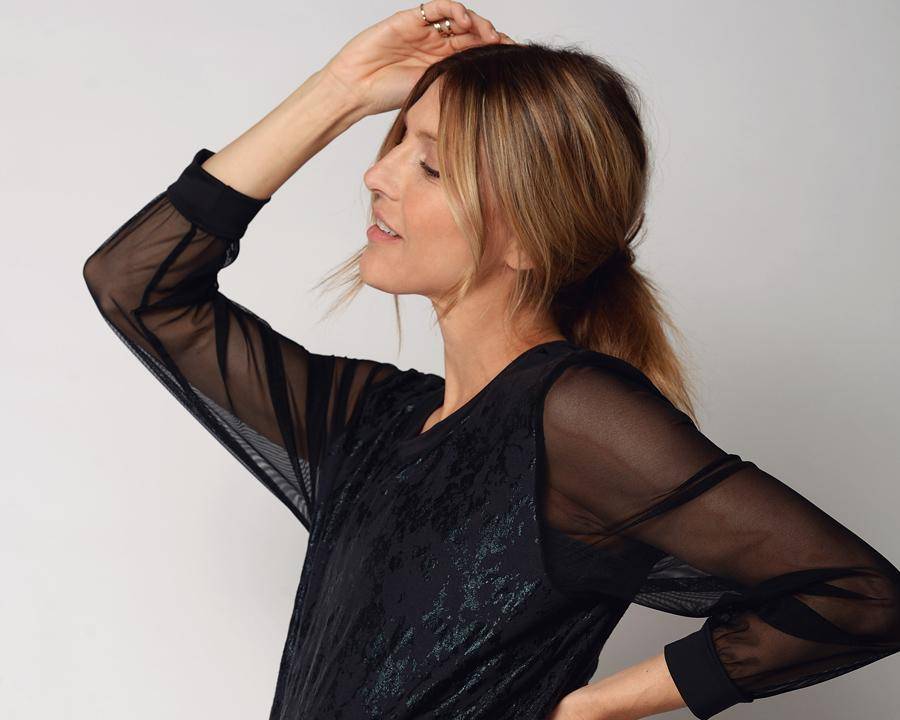 Tops
Whether you choose flowy or form-fitting, our tops stretch and move with you as your bump grows. The best part? You'll reach for them after pregnancy too; because our resilient fabric won't stretch out permanently.
Pregnancy isn't always easy, but wearing duoFIT is
Follow these 3 steps to discover activewear that will support you while you support baby.
---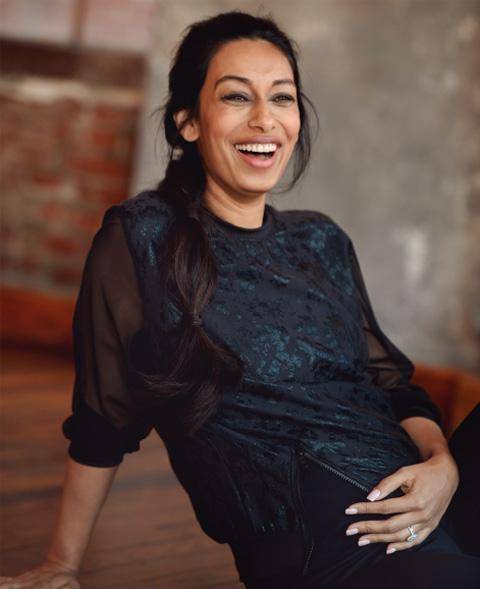 1. Find your style
Know what you're looking for? Get it, mama. Need some help? Start with a duoFIT Kit to try our pieces on first and discover what you love.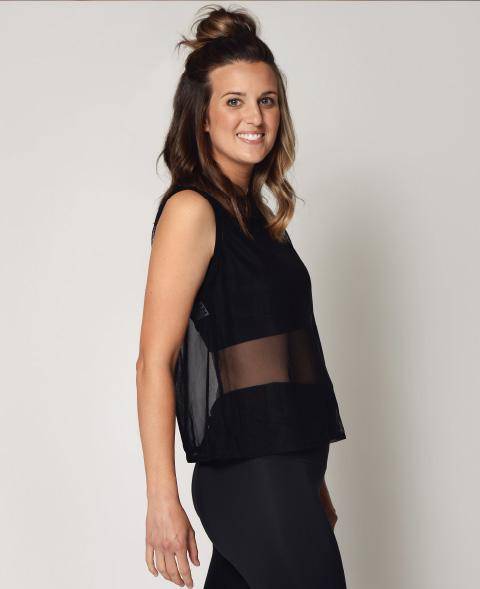 2. Choose your pre-pregnancy size
No need to size up. Our flattering and ultra-supportive designs take into account all that changes from Week 1 to Week 40.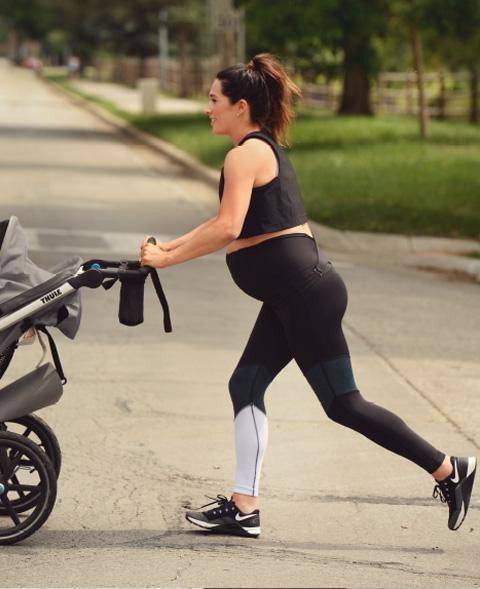 3. Put it to work
This is true performance wear, ready to carry you on gym days and every day. So go sweat, walk the block or just hang out – duoFIT is here for it all.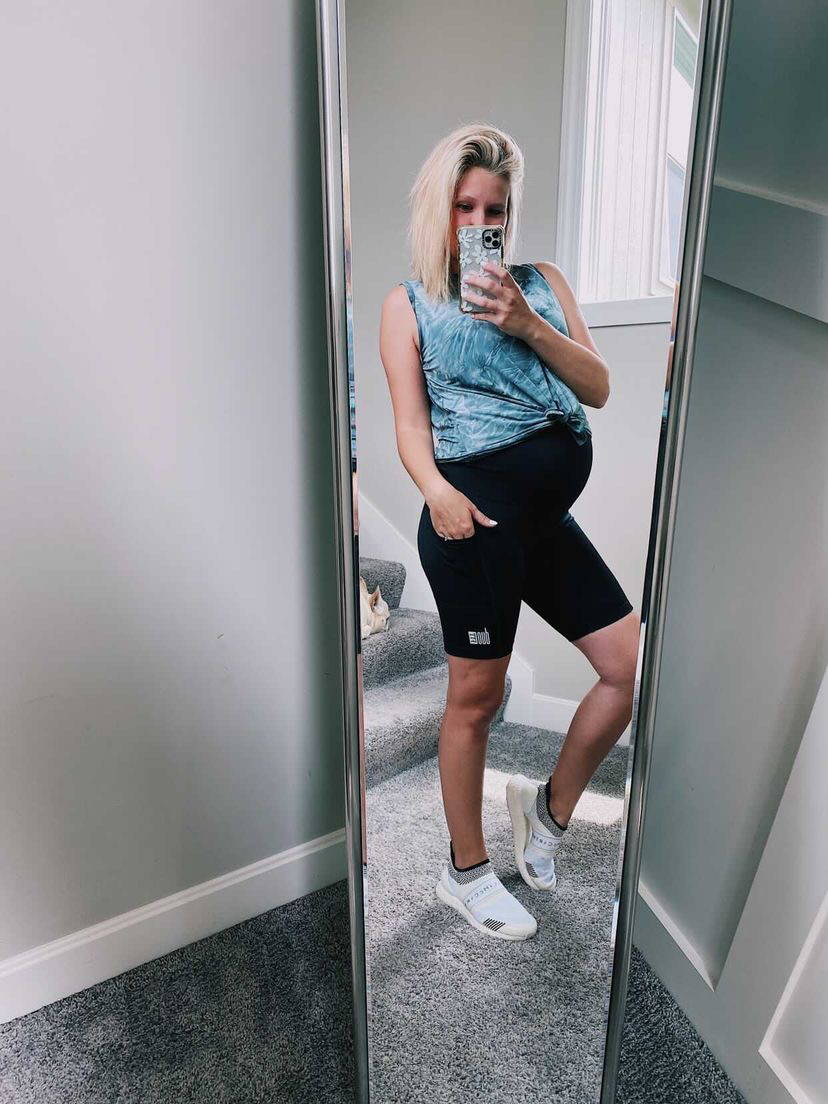 "MY BUMP CAN BREATHE!! I can't explain how much I love & live in these biker shorts. The comfort level is insane and when I take them off - no itchy red band across my tummy! Also... THE POCKETS? And this tank is my favorite duoFIT top. The fit, fabric, quality and just everything about this tank is perfection. The tie detail is so cute, and ensures it will still be the perfect fit post-pregnancy! Thank you for finally giving mamas the functionality they deserve!